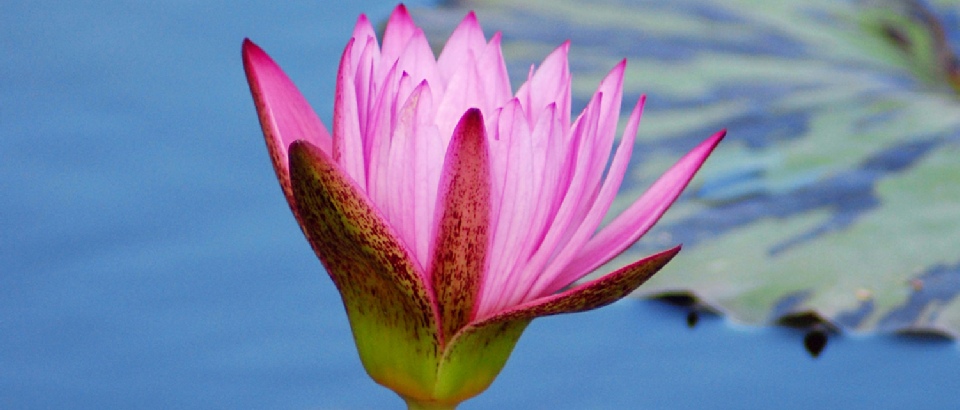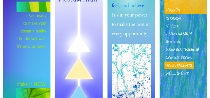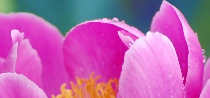 Large bookmarks perfect for hardcover books. Printed on glossy card stock. 8.50 x 2.25 inches.

Set of four. $12.00. Until our PayPal store opens its doors, please continue to
EMAIL US
to place an order.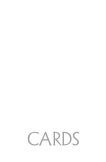 1. Love, Dignity, and Grace

2. Honor and Success

3. Life Well Lived

4. Dreams and Goals
5. Spiritual reflections

6. Love of Liberty

7. Young at Heart 1 (girls)

8. Young at Heart 2 (boys)





For gentlemen, whether in military service, serving their families, or showing leadership in the business world.

For those with a desire to live a rich and meaningful life, and find and fulfill their mission.

All good things come to those who embrace life without fear and turn opportunities to best advantage.

These encouraging words suggest that each day is a sacred walk with the Holy Spirit.

Freedom isn't free, it must be won again and again, even in the small decisions we make every day. History's reminders of why we cherish liberty.

Designed for the young ladies in your life, from junior high school through college, to encourage them to set goals, spread their wings, stand tall, and live free.

Keep young men focused on the task at hand and building for the future with these attention-getters.














For the lady who is finding her own voice and wants to give of her unique qualities to others.